One of the colors I'm seeing that I have never been particularly been fond of is mint.
My personality has been either going towards black/white or full on color.
Mint is one of those pastel colors that I never identified with but I am quickly changing my mind.
As I'm looking for some summer updates not only for myself but to forecast for you, here are some fresh updates to get Minted in style!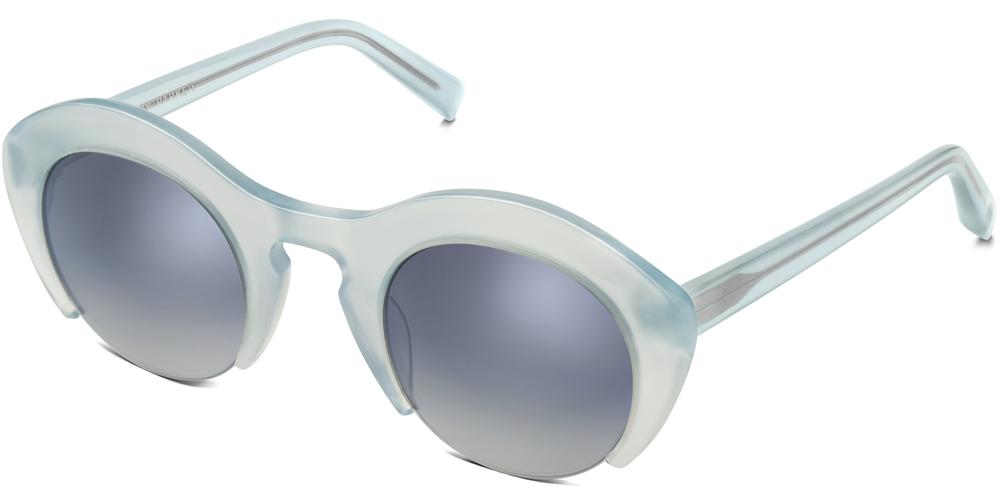 Warby Parker Sunglasses - Cecily in Ocean Mint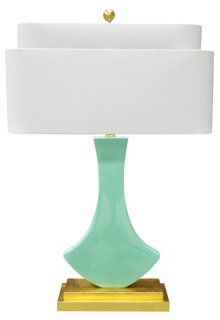 Bellara Table Lamp, Mint